Took 2 cheapy tests, both neg. Also took a generic stick test, and behold, I see something.. WHAT this early.. No way.. But maybe it is a pos +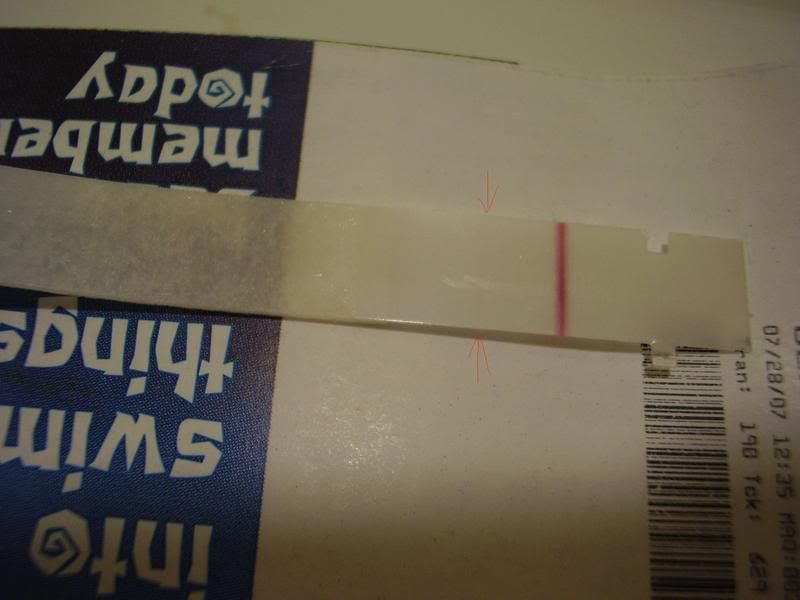 It's time to go back home. We had our last day of yummy hot breakfast and packed up and headed to the airport in our rental car. Wow, we really should have looked at the directions better because we spent about 2-3 hours driving. One of those hours not knowing where we were going or what we were gonna do if we missed the flight. The streets are very confusing. But after I finally figured it out we made it to the airport in time.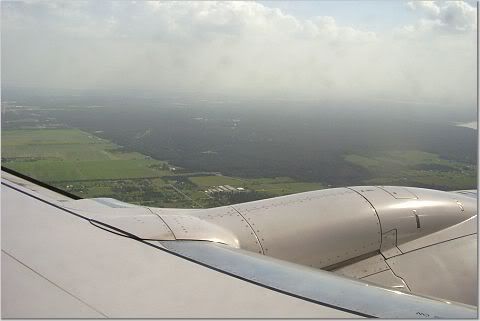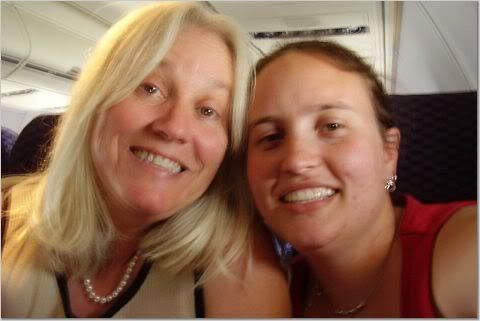 I get home, and see my family whom I missed SOOO much. And it is Paul and I's 3 year anniversary. He got me roses, how sweet.