So my IPs came over for a visit, and I FINALLY got to hold Victoria in my arms, instead of her in my ribs, lol.
They also came with their AuPair, and their 3 boys.
.
just Victoria and I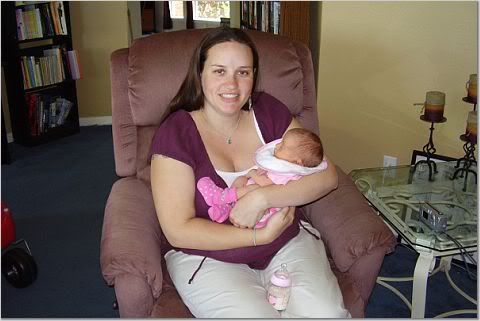 .
Veronica, me and the baby Victoria
.
outside with Victoria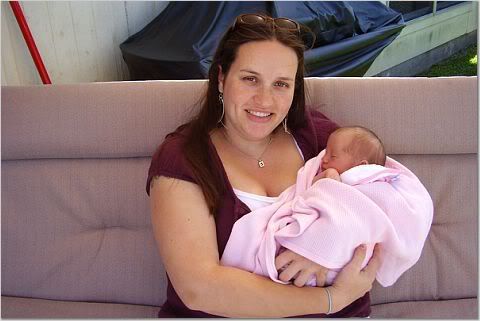 .
left to right- IF, Ronan, IM Lorna, baby Victoria, Myself, and my DH Paul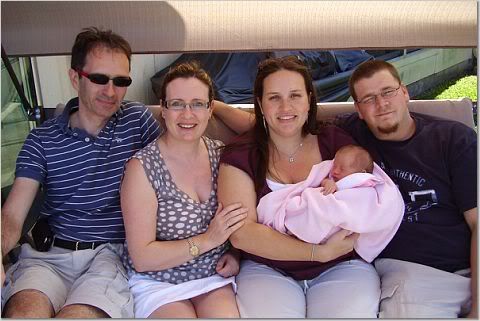 .
Myself and IM handing over Victoria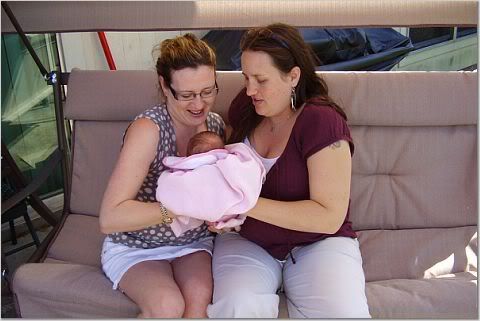 .
Me and IM
.
Moms with their children!
.
and just a couple of Victoria... her legs are still a little froggy from being breech for so long!!